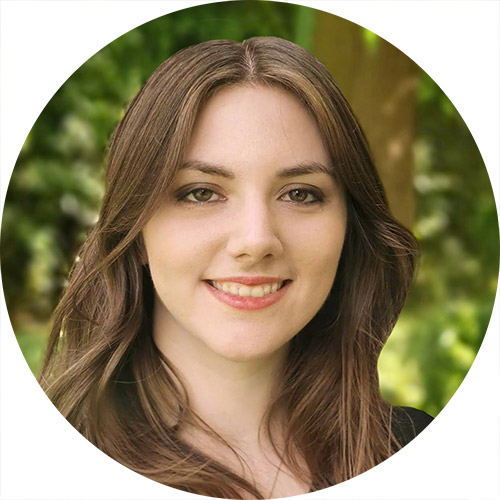 This is me
I design, animate, code and create digital media.
I'm an all-around creative from West Yorkshire. My passion for digital media has allowed me to work and specialise in several sectors including front end web design & development, graphic design, brand identity, print & online marketing, motion graphic animation, video editing and digital art.
I have a multitude of experience which began when I started freelancing professionally at the age of 18. I had acquired summer internships during college, completed a placement year at a design agency as part of my university course, and went on to achieve a First-class Honours Degree in Interactive Multimedia. Shortly afterwards I was offered the job to work as a Part-Time Lecturer at The University of Huddersfield teaching video editing and animation to second year students.
One of the many things I love about my work is exploring the evolution of design and marketing trends, as well as the interaction with other clients and 'creatives'. As I'm lucky enough to work within an industry of many opportunities, I take full advantage of new projects and experiences as they come to me. Whilst at university I also explored 3D production, VFX, games design and character animation, and have also delved into the film industry as a graphic designer, storyboarder, concept artist, as well as actor, and worked as a member of a production crew.
When I'm not at my desk, I love video games, guitar, singing, arts fesivals, pop-culture, socialising, painting, politics, and I also have a drive for some extreme sports like skydiving and abseiling.
Finally, I will leave you with my favourite quote:
Choose a job you love, and you will never have to work a day in your life.