I design to improve brands, engage consumers, entertain audiences and inspire creatives.
abbrev. I make pretty things.
Website Design.
I design modern, professional websites, specifically enhanced to increase online presence, deliver engaging messages and get seen online.
Bootstrap & responsive design for mobile devices
Search engine optimisation
Content management systems including Wordpress
Accessible and user-friendly design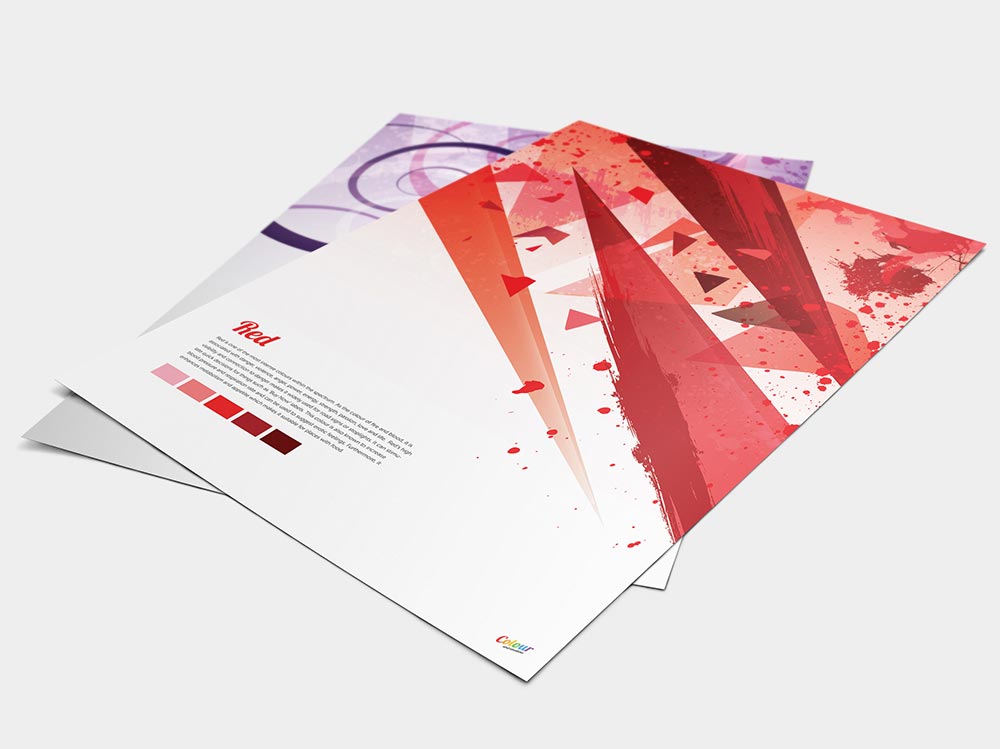 Graphic Design.
Quality design to suit your brand and audience across a whole spectrum of media, including business cards, letterheads, posters, leaflets, menus, signs, social media banners, clothing and much more.
Highly detailed & professional designs
Designs completely optimised & ready for printing
Graphics built suitable for many different screen resolutions
Animation.
I'm proficient in motion graphics, kinetic typography, VFX, storyboarding and can create visuals to benefit any corporate, commercial or creative animation project. I also provide voice-overs, music and sound design as required.
Creative and professional designs
High definition animation
2D & 3D graphics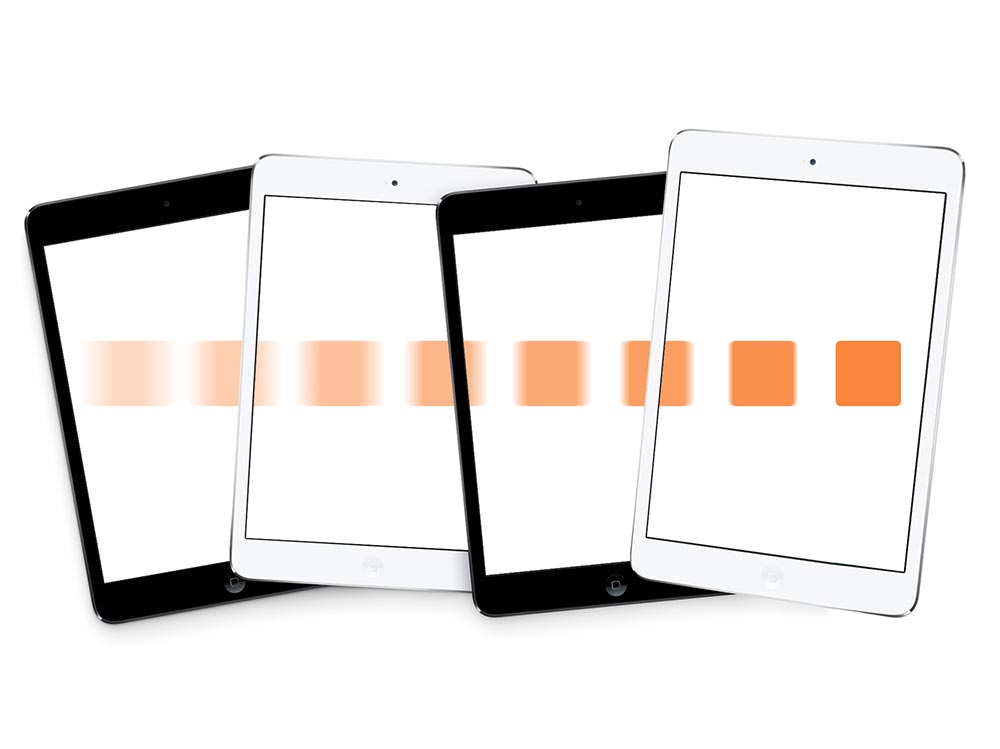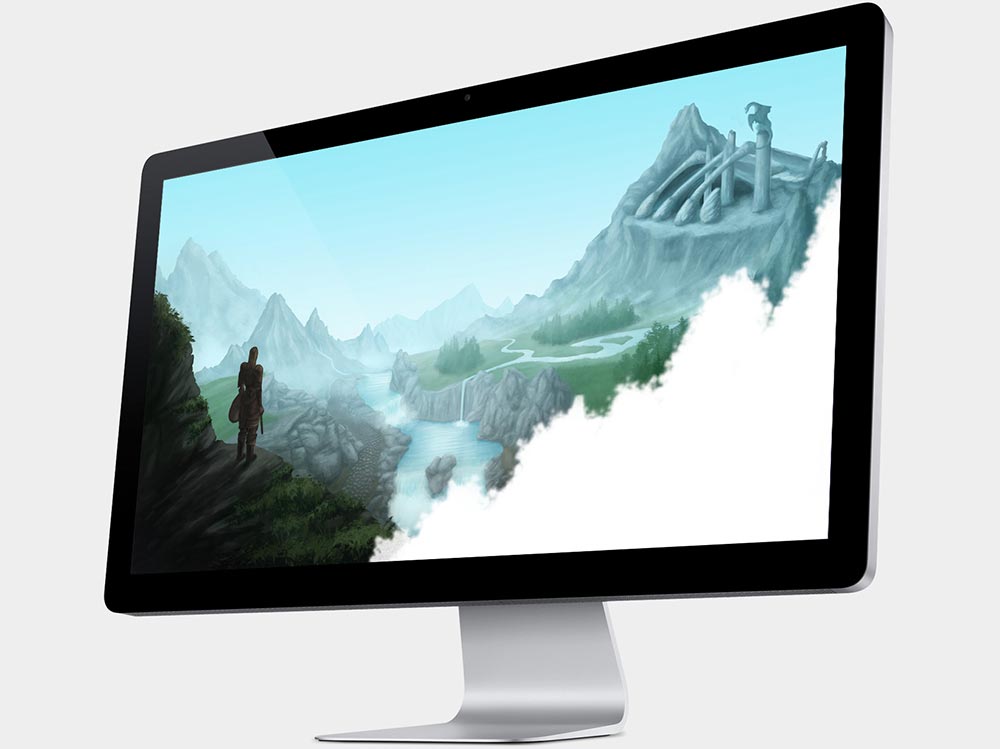 Digital Art & Illustration.
From photo editing & digital paintings to cartoon illustrations & sketches. Whether you're wanting art designed for books, leaflets, websites, games or promotional videos, I can produce and replicate many different art styles to suit your project.
Animals & landscapes
Abstract, styled & cartoon art
Photo enhancing & editing